RAMTEX Engineering ApS implements embedded systems for a number of important industrial instrument manufactorers.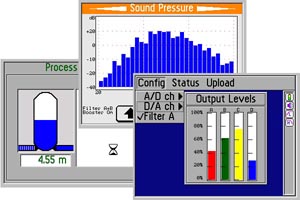 RAMTEX has implemented multiple complete Graphical User Interfaces for our Customers.
Here is a few of our local customers for larger projects:


With most of our customers RAMTEX Engineering ApS has a non-disclosure agreement.
Customers with a non-disclosure agreement are not referenced.