Color conversion of fonts, images, and symbols.
Convert between 17 different color modes. Find the right balance between color resolution and memory size.


Change color resolution.
Change of color resolution is a one-click operation. Convert directly between:
32-bit semi-transparent ARGB
8, 16, 24-bit color RGB
2, 4, 8-bit gray intensity level anti-alias
2, 4, 8-bit gray color
1-bit B&W pixel colors.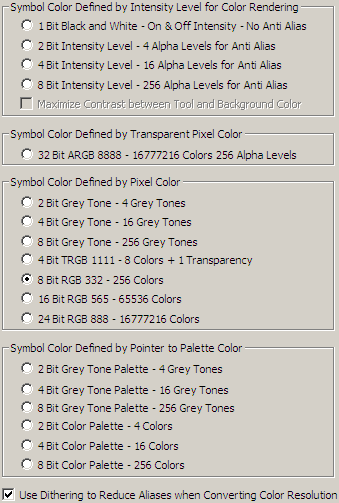 IconEdit can change any color mode to any other color mode by selecting a new color mode.


Color modes for fonts
Fonts can be in color as here with color coded numbers:

But usually gray intensity level or black and white is used.

Here a font of 4-bit per pixel gray-level characters is changed to:

2-bit per pixel gray-level intensity anti-alias or:

1-bit per pixel Black & White to save memory space. In all cases they can later be rendered in any color the display is capable of.


Import and convert pictures.
Use import of existing bit-map pictures (name.bmp, name.jpg, name.png). Pictures are always imported with the original color resolution.

Convert to symbols with the same pixel color resolution as used by the target display. Or use the simple conversion of low contrast color designs to high contrast anti-alias gray-level symbols.

This example shows a low contrast logo design imported from a *.png file and converted to high contrast anti-alias gray-tone. The original has 32-bit-per-pixel, the high contrast logo has only 4-bit-per-pixel. The logo can then be rendered later with any combination of text and background color.


Support for use of color palettes
Support for color mapping/conversion of symbol pixel colors to palette table indexes. This makes it possible to reduce full RGB 24-bit per pixel color images to 2, 4 or 8-bits per pixel. Use the build-in color optimizer in IconEdit can make an optimized palette. Then convert the image to a palette based symbol with only a small loss of color precision. The image resolution is not changed by this operation.

Photograph converted from a JPG source to a full 24-bit per pixel RGB color symbol.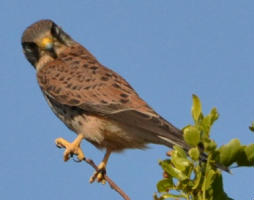 Picture reduced to 8-bit per pixel palette based colors with the help of the IconEdit palette optimizer.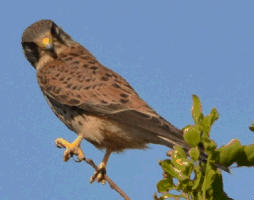 Picture reduced to 4-bit per pixel palette based colors with the help of the IconEdit palette optimizer.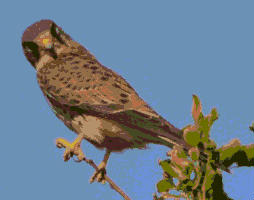 Picture memory size is now reduced a factor 6 from 24-bit-per-pixel to 4-bit-per-pixel.


Other editing and conversion functions

Save Fonts and Symbols as C-source code

International Fonts for multiple languages

Middle Eastern and South Asian fonts

Creating ROM Optimized Fonts

Color Optimization of Characters and Symbols

Graphic drawing and image conversion

C string pre-processor for Emoji and Asian texts

IconEdit font and symbol editor home

Download the full IconEdit package as a zip file.